You will receive email updates when this company's information changes. Worth a Pretty Penny! Laure This is the seventh installment of stories and photographs from I'll Show You Minea book by Wrenna Robertson and photographer Katie Huisman, and by all of the women featured in the book, collectively. Company Type Private limited with Share Capital. You can unsubscribe at any time. A study in barbarity: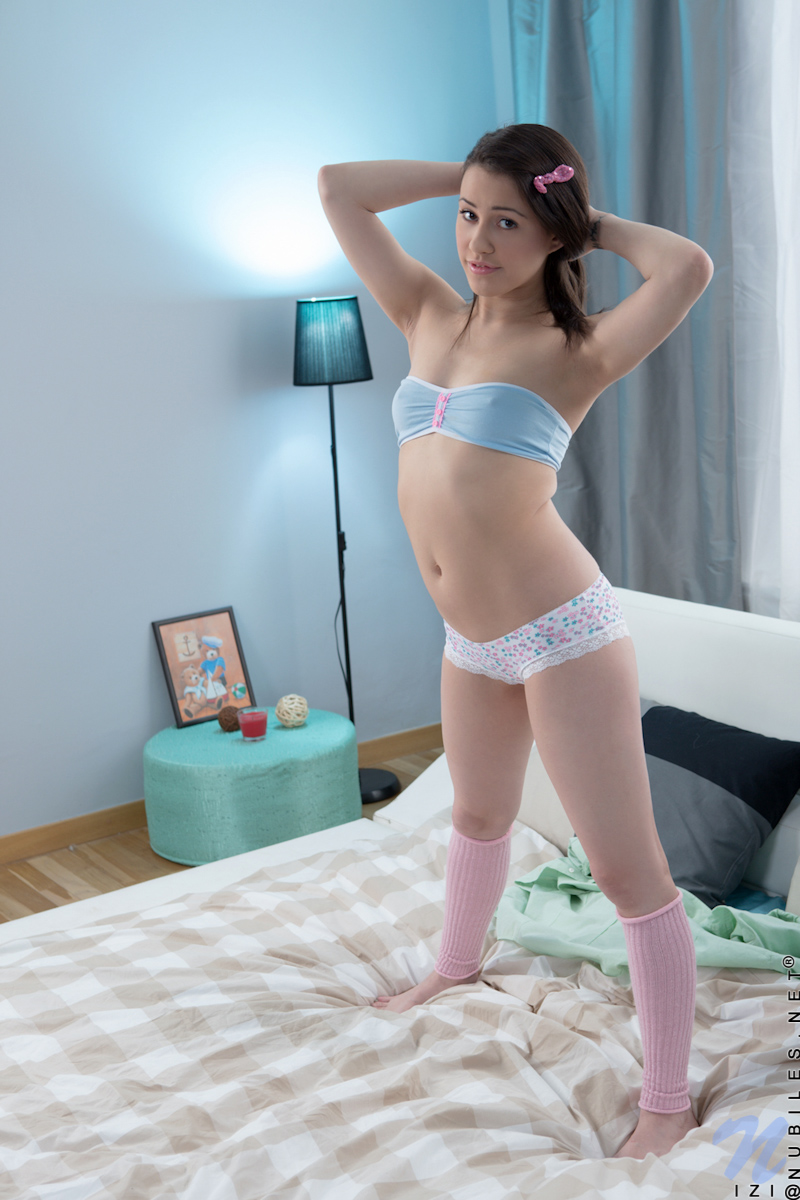 In the book, she often touches upon the difficult line that young women tread in regards to their sexuality: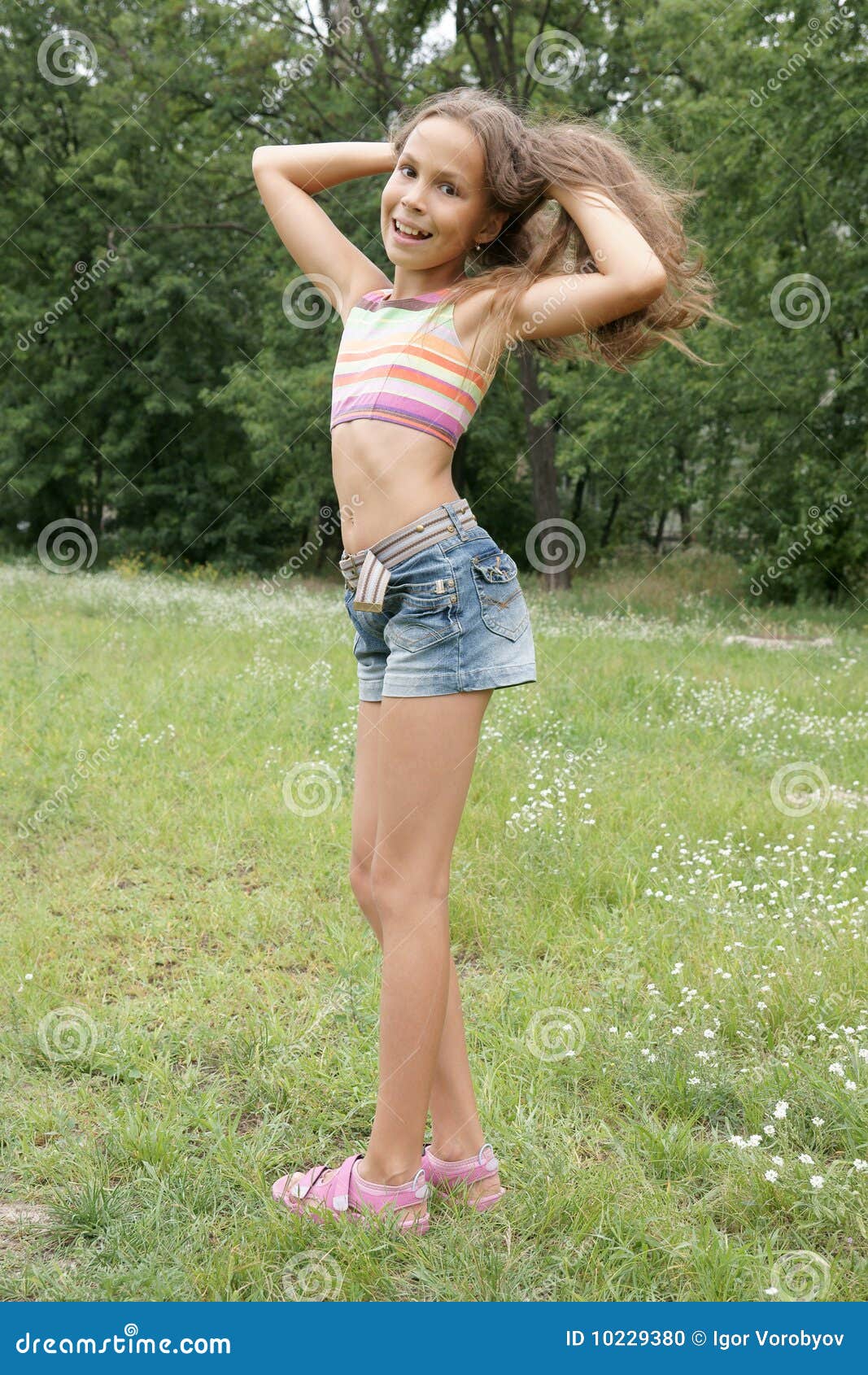 I'll Show You Mine: Laure
More than a quarter of girls and women in Kenya have undergone genital cutting, according to United Nations data. Check these links out to get started: To find out more about the book, Wrenna, and why we think this is such an important project, check out our interview with her here. Justice Busted by Big Data. Depending on your feelings about your own genitals or those of others, and your experience or lack of it in seeing vulvas so realistically before, reading narratives or seeing images like these may stir up feelings for you which are uncomfortable.